Carita's history dates back over 70 years when sisters Rosy and Maria founded the brand through their passion for hairdressing.

Today, Carita is world-renowned for its innovative skincare treatments that are unparalleled in the beauty industry. Combining time-tested facial techniques with the latest in skincare technology, Carita is an industry leader.

It's both their heritage and undeniable results that have established their legacy, coveted worldwide by skincare aficionados.
Carita Neomorphose Facials
Carita's latest skincare launch, Neomorphose, is the 1st tailor-made complexion transforming collection created to tone the skin as well refine texture to contour and glow.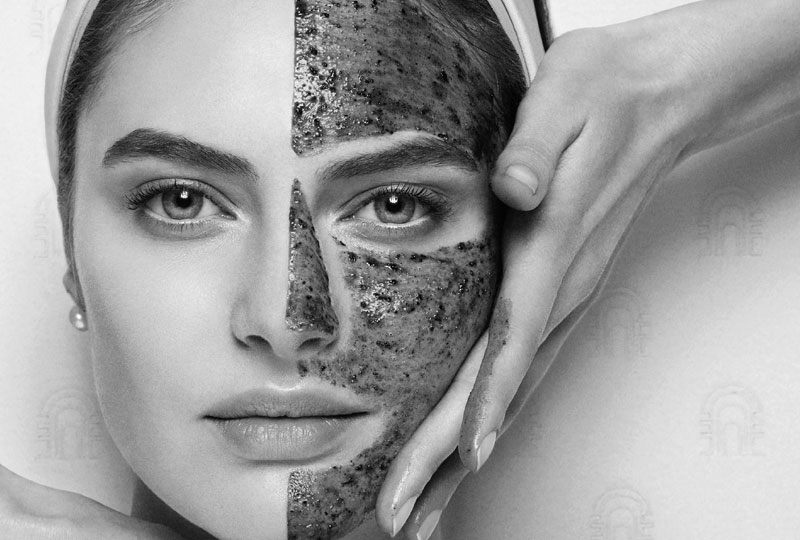 Formulated with high performing skin actives, such as hyaluronic acid & nutripeptides, Neomorphose restores and elevates skin's complexion.

It's this potent skincare line that forms the basis of 3 of our most transformative Carita facials:
Both a standalone 30-minute spa treatment or a 60-minute Cinetic combination, this facial rewinds time by reducing texture, fine lines and wrinkles. An advanced peel softens skin, infusing it with peptides for a renewed, strengthened and hydrated complexion.
Combining an advanced anti-ageing peel with Cinetic Lift Expert, Carita's Restoring & Firming Peel is a comprehensive 75-minute treatment. Indulging the skin with youth-promoting ingredients and techniques, this facial leaves skin smooth, balanced & quenched.
Ultimate Wrinkle Smoothing & Skin Restorative Peel
Carita's most decadent skin-renewing Neomorphose facial, the Ultimate Wrinkle Smoothing & Skin Restorative Peel takes skin through a 95-minute journey to complete restoration. Combining an advanced exfoliating peel with cell renewing Cinetic Lift Expert technology, a youthful radiance is unveiled.

Stripping back the years and revealing brighter skin for visible improvement. All our Carita peels deliver the potent skin-boosting ingredients of the Neomorphose range to cater to your skin's exact needs.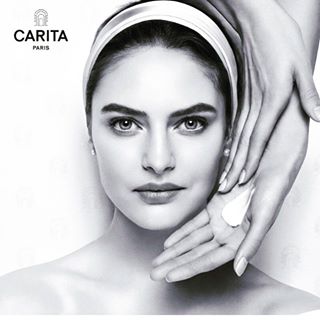 Cinetic Lift Expert
Every one of our Carita Neomorphose Facials incorporates Carita's revolutionary Cinetic Lift Expert technology.

But what is Cinetic Lift Expert?

Combining LED, ultrasound and micro-currents, Cinetic Lift Expert is the non-invasive alternative to cosmetic surgery. These technologies work synergistically to correct, lift and firm the skin. Here's how:
Specially crafted metallic gloves utilise microcurrents to work intricately & precisely on face contouring. Stimulating the muscles and tissues of the face, micro-currents firm and tone whilst improving circulation for a boost of oxygen. They also facilitate deeper penetration of the ingredients that formulate the Neomorphose range, to nourish your skin from deep within.
Harnessing the vibrating sound waves this technology emits, ultrasound exfoliates the skin for a thorough cleanse. Like micro-currents, ultrasound also works to drive nutrients deep into the skin for maximum efficacy. Skin is refined with tightened pores for a renewed complexion.
LED light can be set to target different skin concerns, reflecting this in the colour it emits. Blue LED purifies to regulate oil production, whereas yellow brightens and evens out skin tone. Red light can also be used, regenerating skin and stimulating collagen to reduce the signs of ageing.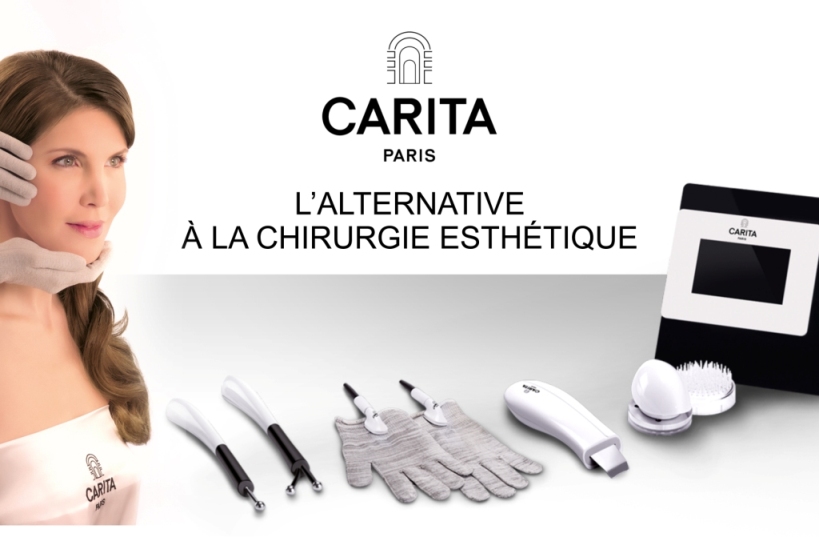 Experience a Neomorphose Transformation
When all 3 of these technologies are brought together in one treatment skin is completely transformed. Cinetic Lift Expert is designed to bring together the latest in scientific research with advanced skincare formulas to indulge skin with a facial experience like no other.

Carita's Neomorphose facials are a range of truly unique treatments with tried, tested and proven results in just one session. Tailored to your specific needs, these face lifting and contouring treatments work in harmony with your skin, targeting specified areas with total precision for unfathomable results.
Get in touch today to find out more about our Carita Nemorphose facials and Cinetic Lift Expert and our highly qualified therapists will be more than happen to discuss your needs.