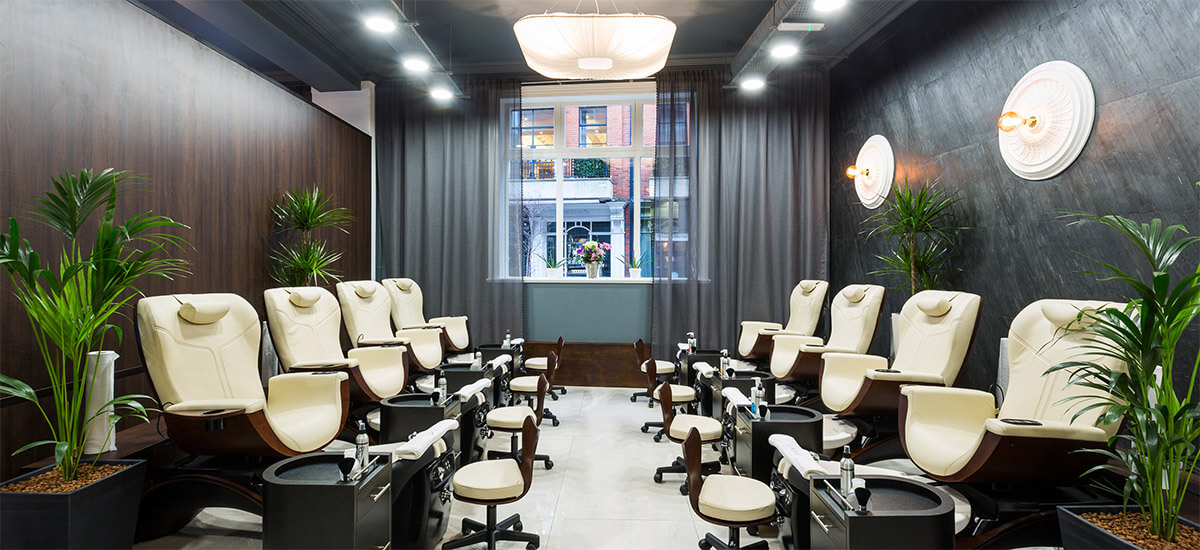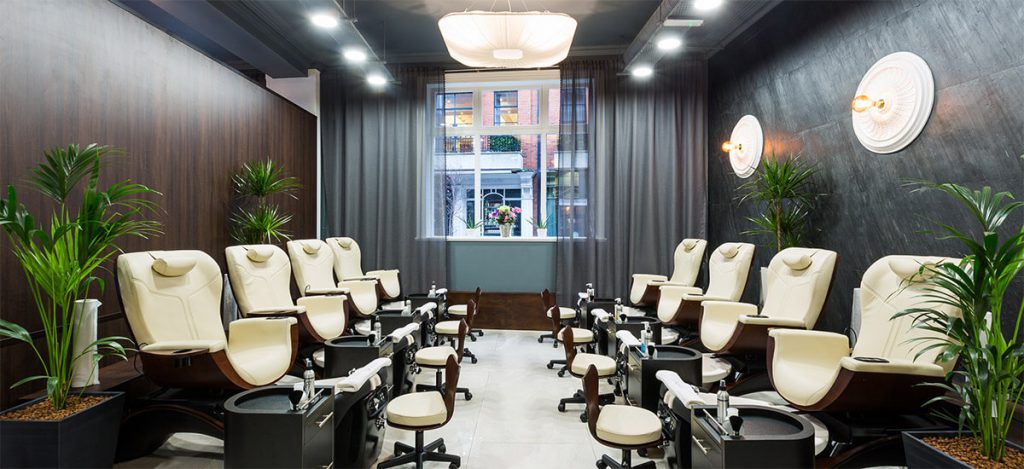 OUR VALUES
At Fifth Avenue we pride ourselves on delivering first-rate treatments that allow you to indulge in your pampering fantasies. From luxurious facials to waxing and massage, we endeavour to offer services to take care of your well-being from head to toe.
OUR ORIGIN
We've been at the forefront of the beauty industry in Ireland for over ten years. We put our success down to constantly evolving to offer the finest treatments as well as staying true to time-tested beauty services.
Each of our 4 salons, 2 in Dublin plus 2 in Cork, offer their own luxurious and relaxing experience.
OUR PEOPLE
Customer satisfaction is at the core of everything we do at Fifth Avenue. It's why we recruit only the finest Front of House, nail technicians and beauty therapists, who share the same devotion to providing outstanding service as we do.
OUR PRODUCTS
We don't compromise on quality. which is why we choose to work with only the most coveted brands in the industry. Our selection of treatments include products from Essie and OPI, CND, Yon-Ka and Carita. We also stock a range of retail products from these companies available to purchase at each salon reception for you to enjoy at home.
In our quest to constantly source superior products to suit our clients' needs, we have formulated our own Fifth Avenue brand of exfoliating body scrubs, nourishing hand creams and deeply hydrating foot creams which are crafted exclusively for us in Germany.