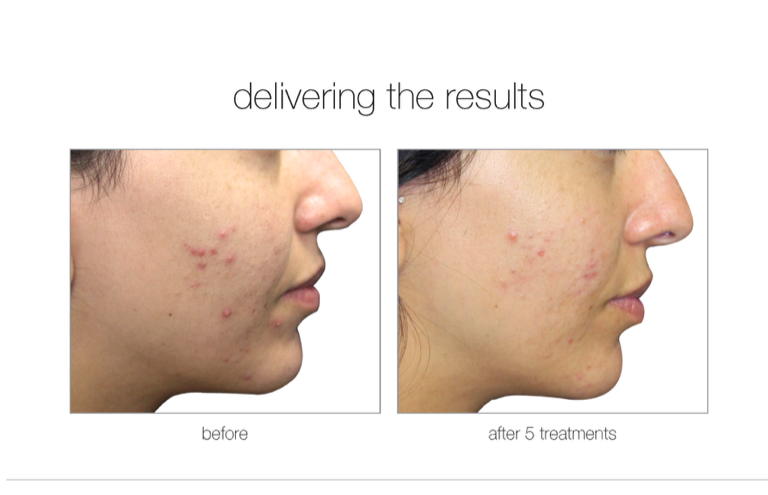 Photofacial treatment for acne skin. AC Dual laser applicator is used to target specific areas that are affected by acne.
Patch test is strictly required at least 15 minutes before the treatment.
Please note, consultation with beauty therapist is needed to evaluate the condition of the skin and amount of sessions needed for the results.
Prices starts from 29€ per area.