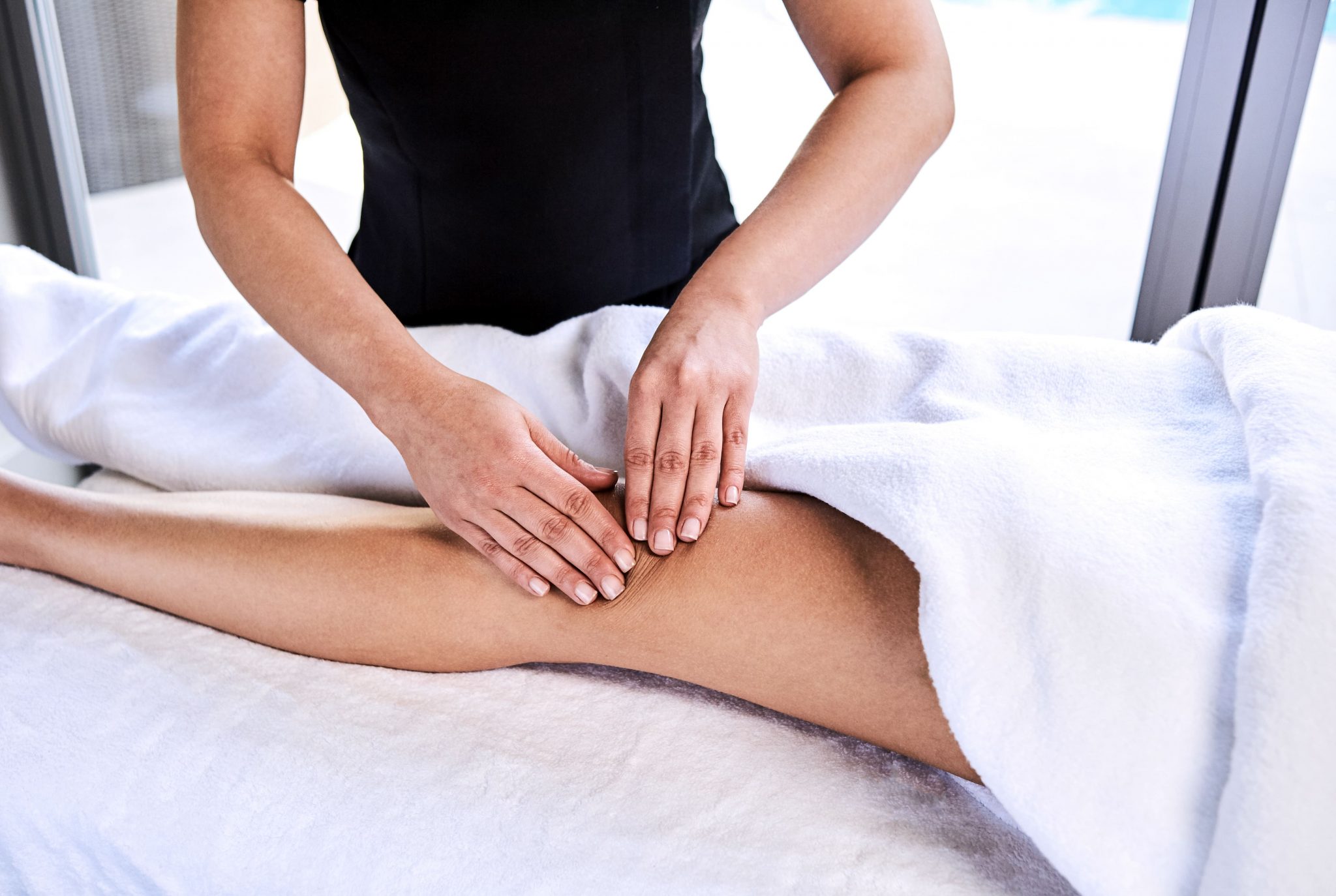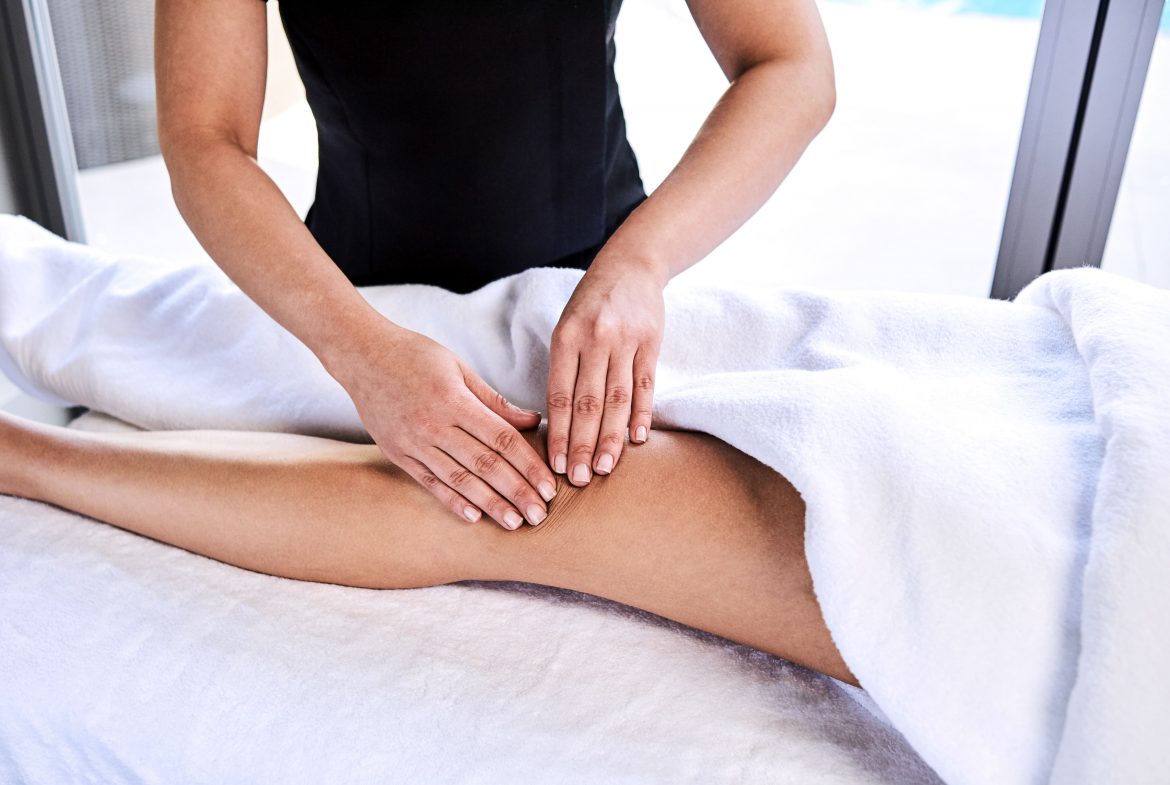 This will assist in cleansing your body of toxins that may not be cleared otherwise.While the body has natural ways of doing this through the liver and digestive systems, completing a body cleanse lymphatic drainage massage further helps the liver neutralize toxins and release them from your body.
It's useful for the treatment of blood circulation problems (venous insufficiency). - Stimulates the immune system, increasing the body's own defenses. 
- It has a calming effect on the autonomic nervous system.
- Tones the intestine, which helps fight constipation.
- Regulates the body's water balance.
- Reduces stress Sports
- Helps to prepare your muscles for physical effort, this allows greater performance and better recovery.
- Reduces pain and inflammation. After surgical procedures
- It helps to eliminate fluids accumulated during and after the procedure.
- Reduces bruises that can appear after a liposuction procedure or other surgical procedures.
- Reduces fibrosis.
-Speeds up the recovery process. Aesthetic
- Reduces cellulite. - Improves the condition of tired legs.
- Re problems associated with fluid retention, poor circulation, and localized fat.
- Helps with shape definition.