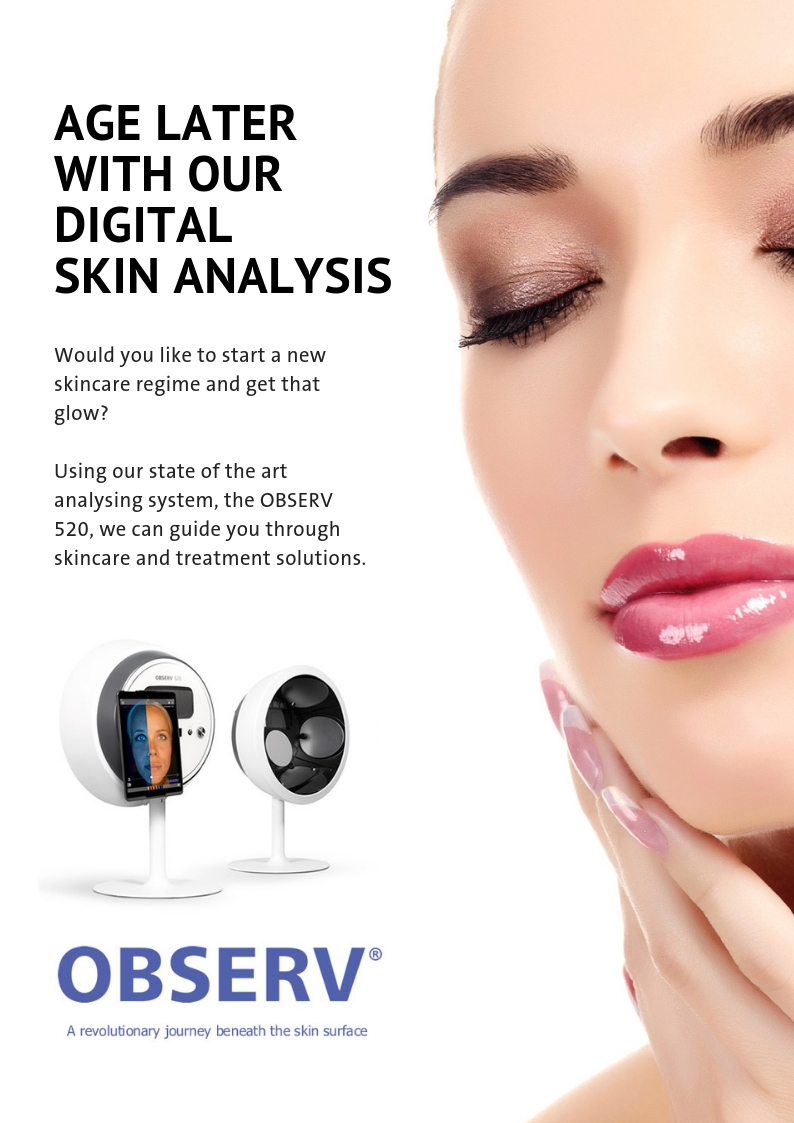 Mark 12th of November in your calendar as a Skin Scan day!
On this day form 11am to 6 pm we will be holding YonKa Skin Consultation day in Fifth Avenue Beauty Emporium!
20 minutes of complimentary skin consultation with Andrea from Yonka. Will give you detailed skin scan and advise what products are best to your skin and how eliminate your personal skin issues and keep glowing!
When buying 2 or more YonKa products after the consultation complimentary customised facial will be performed by our beauty therapists on the same day.