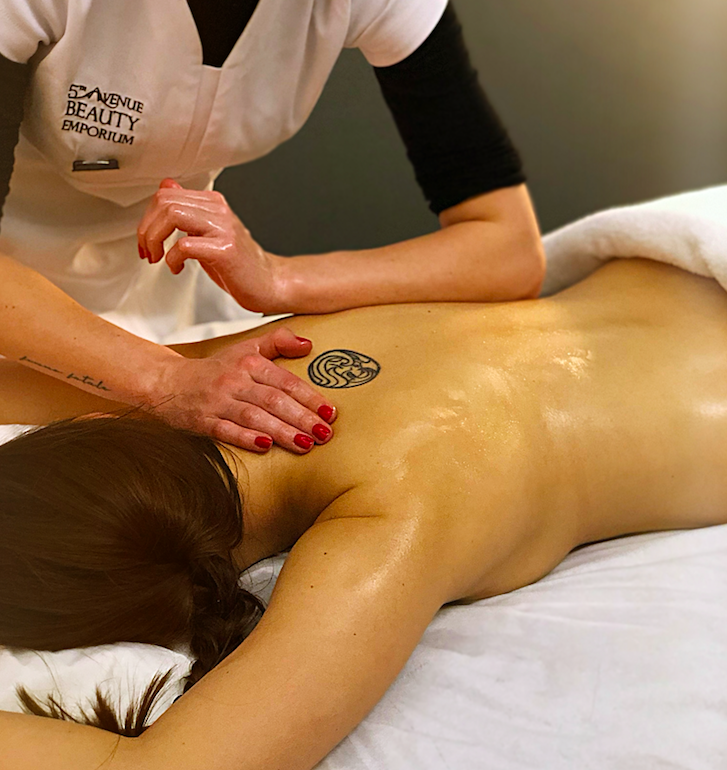 We all need some body refreshment to start our 2020 with the best we can.
Fifth Avenue has prepared special body treatment for You to get going.
Along with our Chocolate pedicure and manicure package we added special body treatment - Dry body brushing with full body chocolate massage.
90 minutes of sweet, guilt-free pampering to relax and refresh your body.