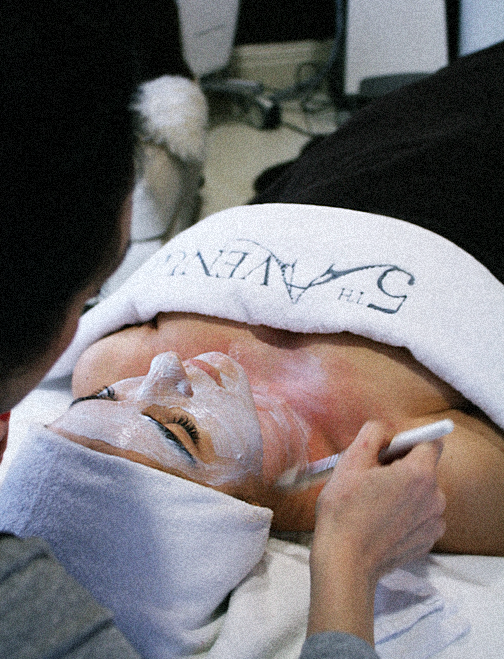 Yon-ka's philosophy is to create measurable changes in the skin in the safest possible manner. 
Revitalise the skin, unclog pores and achieve a smoother texture through our full body scrub. Yon-Ka's body exfoliator products will bring back your smooth, hydrated skin. The plant oils in Yon-Ka scrubs leave a protective layer that intensely nourishes your skin. Made with natural ingredients, these products are formulated for all skin types.
Escale Beaute is an ultra-hydrating, refreshing facial for pre and post sun, repairing and lasting sun-kissed radiance. The scents of citrus fruits and essential oils re-energise and stimulate while botanical extracts reveal a soft and smooth complexion, 30 magical minutes that will leave you wanting more!