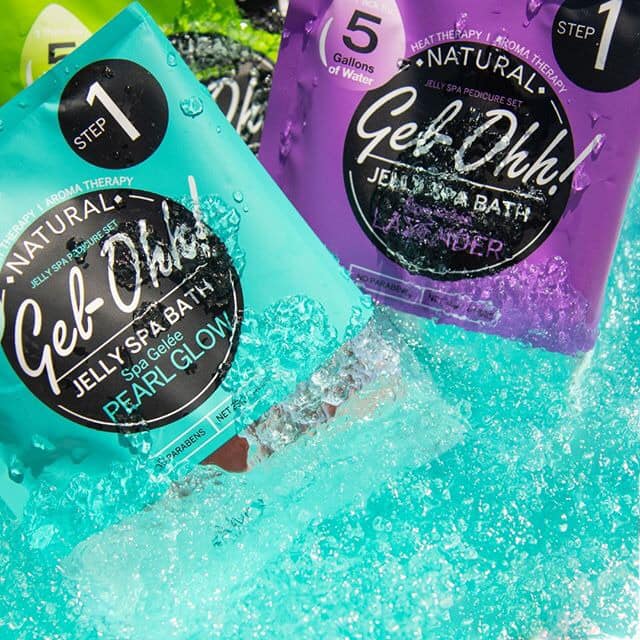 Sometimes all we need is a little pampering to help us feel better…"
Reveal smooth skin with our range of waxing treatments. Our highly trained beauticians skillfully remove unwanted hairs to leave you feeling polished and positively radiant.
Pedicures are fun! So we're going to keep it short and sweet!
Benefits of jellypedicure is that it gives luxury heat & aroma therapy when water
temperature stays up to 5 times longer and helps to soothe aching joints &
muscles, soaks callus and overall gives a fun experience!
This is followed by our usual callus work, nail clipping, filing and cuticle work for healthy-looking toes. Exfoliating foot scrub removes dry and flaking skin, revealing soft and smooth soles. Lotion is massaged into your feet to repair and enrich with essential moisture, finishing off with a paint of regular polish.
-French polish finish 5eur extra each
-CND Vinylux/ 5eur extra each
-Collagen Socks 7eur extra each
-Shellac Finish for Colour 29eur extra each
-EMIlac gel polish finish 35eur extra