ASAP Skincare: Innovative Targeted Facial Treatments to Reveal Your Best Skin Yet
Skincare Treatments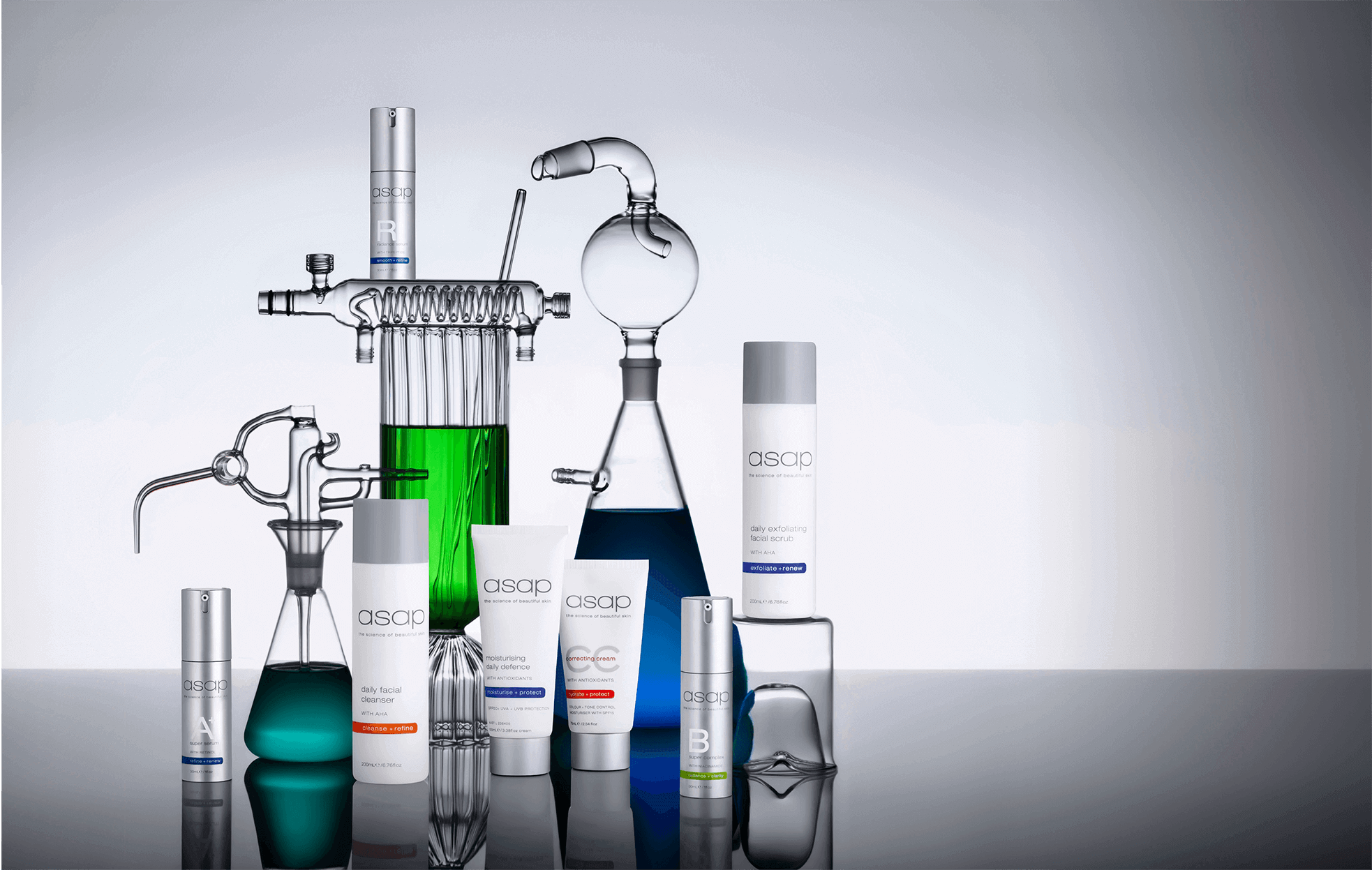 A good skincare regime paves the way for a healthy complexion. However, targeted salon treatments hold the key to unlocking your best skin yet.
Our new range of facial treatments complement your own regimes, indulging you with expert-informed skincare for a noticeable transformation.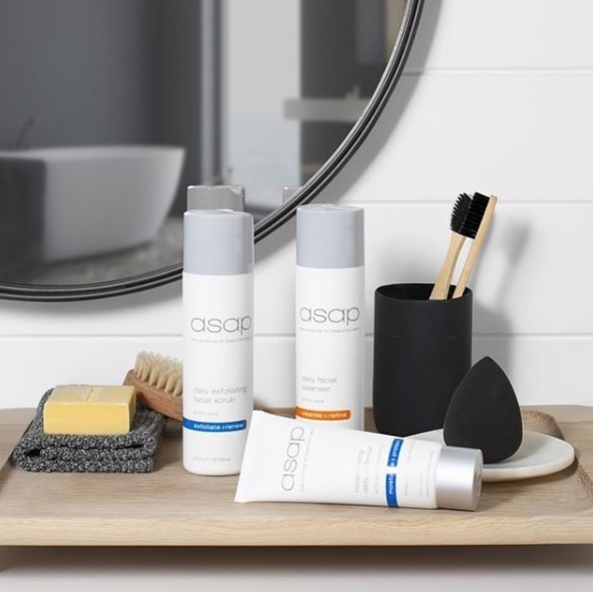 Inspired by the damaging effects of the harsh Australian climate, ASAP treatments are designed to strengthen and protect skin for whatever life throws your way. Combining professional expertise with innovative technologies, their science-backed treatments are proven to effectively target specific issues.
Choosing a treatment to address your needs has never been easier. Whether that's wrinkles, dryness, pigmentation or sun damage, ASAP's 3 ranges ensures there's a facial catered to your pain points. We've covered the specifics of the full ASAP range, so with the help of our qualified technicians, you can select the treatment that best supplements your skincare.
ASAP Microplus+ Treatment
Microdermabrasion meets soundwave technology for a skin resurfacing treatment like no other.
Promoting the production of collagen and encouraging the growth of healthy new skin cells, microdermabrasion has quickly become one of the most popular facials around. Its exfoliating abilities effectively unclog pores and leave skin clear and polished in just one treatment.
However, ASAP has further enhanced the benefits of microdermabrasion, combining it with the ultrasonic technology sonophoresis. Increasing skin penetration by up to 800%, sonophoresis drives the anti-ageing properties of this treatment deep within the skin's matrix to effectively target cells. It also boosts circulation, increasing oxygen delivery to the skin for a refreshed, firmed and hydrated complexion.
The results? Radiant, de-congested skin with reduced fine lines, wrinkles, pigmentation and scars. Suitable for all skin types.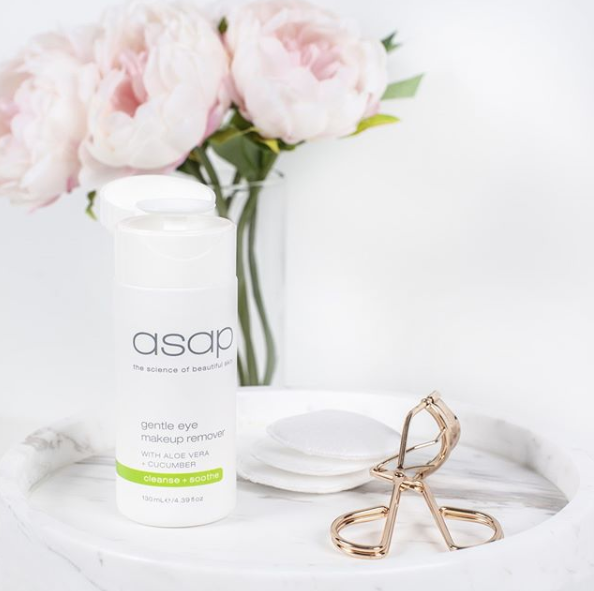 ASAP Gym For the Skin Treatments
Prepping the skin for further intensive treatments, such as our selection of ASAP Peels, the 'Gym for the Skin' range introduces complexions to the rejuvenating properties of facial peels. Our clinicians combine chemical exfoliation with carefully selected serums to 'workout' your skin in these 30-minute revitalising treatments.
With 6 options, our technicians expertly assess your skin to choose your perfect match…
Skin Pigmentation Workout
By reducing pigmentation, skin tone is evened out and brightened, with a collagen boost to reverse sun damage and promote hydration.
Rejuvenation Skin Workout
Refreshing lacklustre skin, the Rejuvenation Workout combats dryness, decongests pores, and treats breakouts to add a visible radiance to complexions.
Working to refine texture, this workout smooths skin, diminishing fine lines and wrinkles, as well as addressing sun damage.
Intensely hydrating, the Replenish Workout lifts tired skin, addresses dryness and softens fine lines to reveal smooth, supple skin.
ASAP's Clear Skin Workout treats deep-rooted acne, effectively cleansing pores to clarify and soothe the skin by harnessing the purifying properties of glycolic acid.
Regeneration Skin Workout
Effectively targeting ageing skin, the Regeneration Workout reverses sun damage, minimising the signs of premature fine lines and wrinkles by repairing cellular DNA damage.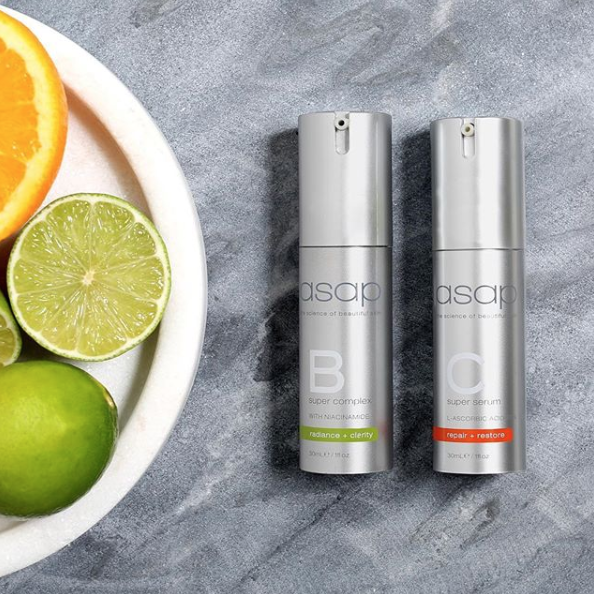 ASAP Peels
ASAP's range of professional peels have been curated to combine some of the most highly coveted skincare ingredients for results that are scientifically proven.
By blending the transforming properties of traditional peels with ASAP's skincare innovation, ASAP restores optimal skin health & function in their unique non-invasive treatments.
With 3 peels on offer, each one is formulated with ingredients to target distinct skin issues for an individualised facial experience…
Antioxidant-rich Resveratrol combines with Lactic Acid to buff away dryness and reverse signs of ageing. Designed to hydrate mature and sensitive skin.
Clarifying Glycolic Acid meets skin-barrier protecting Hyaluronic Acid to reverse photo damage and acne. Supporting collagen and elastin, the signs of ageing are reduced for youthfully soft skin.
Exfoliants AHA & BHA work together to improve texture and restore youthfulness by boosting collagen. Calming inflammation and addressing pigmentation issues, the Reveal Peel hydrates and refreshes mature skin.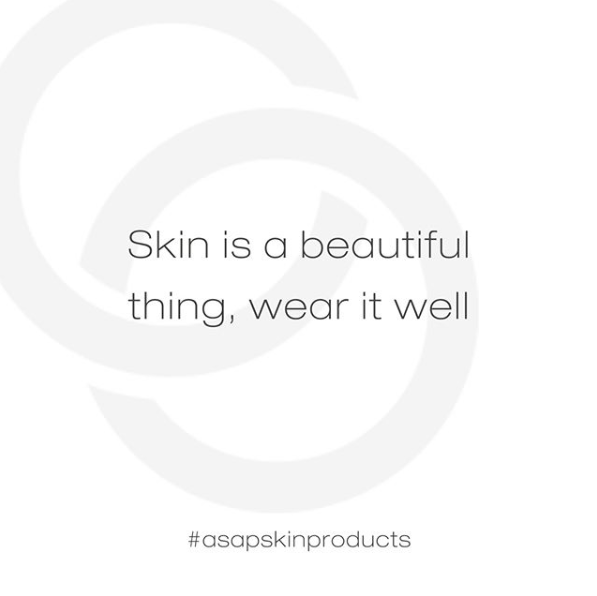 Reveal Radiant Skin ASAP
Supplementing your at-home efforts with professionally targeted skincare ensures that your complexion is getting the nourishment it needs, to not only look it's best but to function it's best.
ASAP's range of expertly developed treatments brings forth an innovative skincare experience to address all skin types and ages. Blending time-tested facials and peels with modern-day technology, ASAP is truly at the forefront of the beauty industry.
Our beauticians are highly trained to assess your skin to tailor your individual treatment package. So if it's an ASAP Peel you desire, our experts will advise on the best Gym for the Skin treatment that's required to effectively prep the skin 2 weeks prior to your more intensive facial experience. Book in for your consultation today to start your journey to unveiling a new radiant you.