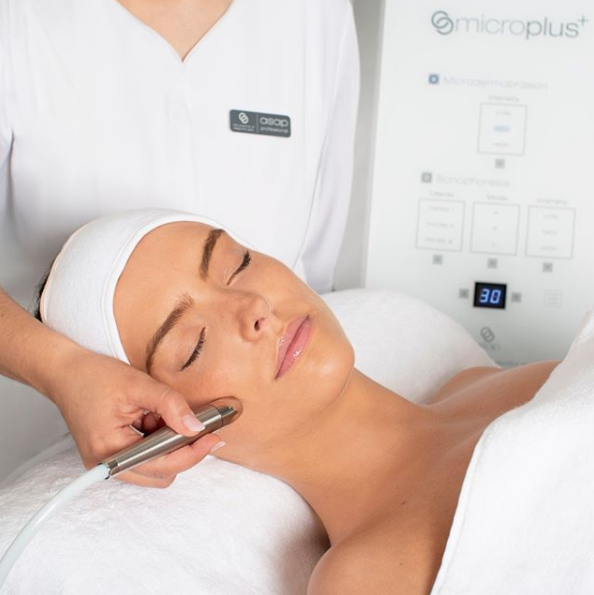 Sometimes our skincare regimes need a helping hand. A targeted treatment that can really dig down into those pores and bring some much-needed awakening to our complexions.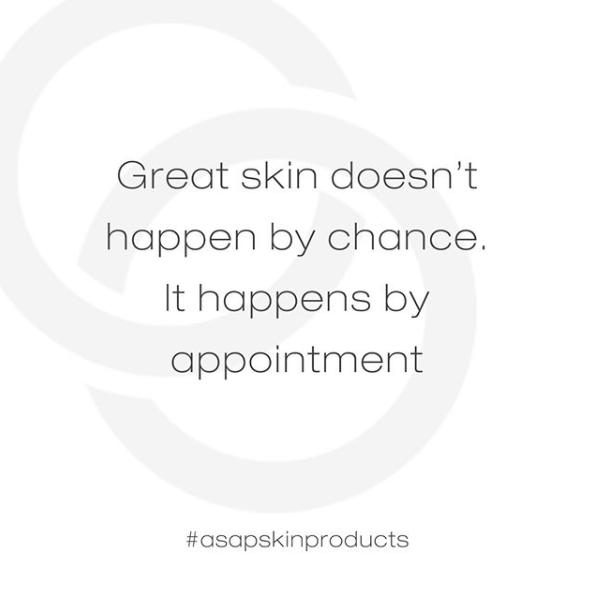 The solution?

A facial peel.
What is a Facial Peel?
The perfect skin pick-me-up, a facial peel uses a concentrated amount of chemicals to shed the top layer of skin.

Why?

By unveiling fresh cells, you're paving the way for a healthier, glowier complexion.

In-salon peels are sometimes referred to as 'superficial peels'. They're not as intense as the more concentrated medium or deep peels, meaning little redness and downtime. Plus, they're perfectly safe!
How is a Chemical Facial Peel Performed?
It's vital to apply the peel on thoroughly cleansed skin to ensure maximum penetration. That's why a typical facial peel treatment will begin with an in-depth cleansing ritual before the solution is applied.

Containing a high concentration of skin-exfoliating acids (think glycolic & salicylic acid), the peel gets to work, breaking up the bonds between the dead skin cells to unveil a radiant complexion.

Although you might be familiar with acid-containing products, the concentration of these in a peel is much higher than your average off-the-shelf skincare product, which is why a peel transforms skin in just one treatment.

Once the peel has worked it's magic, it's washed off the skin to reveal a whole host of benefits…
Benefits of Facial Peels
Anti-Ageing
One of the biggest benefits of a facial peel is its ability to reveal youthful skin. As those old cells are sloughed away, lines and wrinkles are reduced. Not only are the signs of ageing diminished, but as peels typically stimulate the production of collagen, your skin may look plumper over time.
Renews the Skin's Surface
Peels aim to rid the skin of the old to pave the way for the new. By exfoliating away dead cells, cell turnover increases for that soft, baby smooth finish. As a result, your skin literally feels healthier, plus you'll be sporting an enviable glow.
Reduces Pigmentation & Scarring
If you're dealing with age spots, scars or general discolouration issues then a facial peel can help. The solution sheds the top layer of skin, removing some of that unwanted pigment along with it. So if that sun damage has outstayed its welcome, a peel could be just what you need to unveil is a more even-toned complexion.
Boosts Skincare Performance
By clearing away the dead cells that clog pores your skin is more able to absorb the ingredients from your skincare products. As a result, formulations work deeper into the matrix of your skin, making them more effective than ever!
Improves the Appearance of Acne & Skin Texture
Peels are a popular skin treatment for those suffering from acne and textural issues. Sloughing away the dead cells rids pores of clogged sebum, allowing your skin to breathe more easily. In fact, as acne is often a surface issue, a noticeable reduction in pimples can be seen in as little as one peel.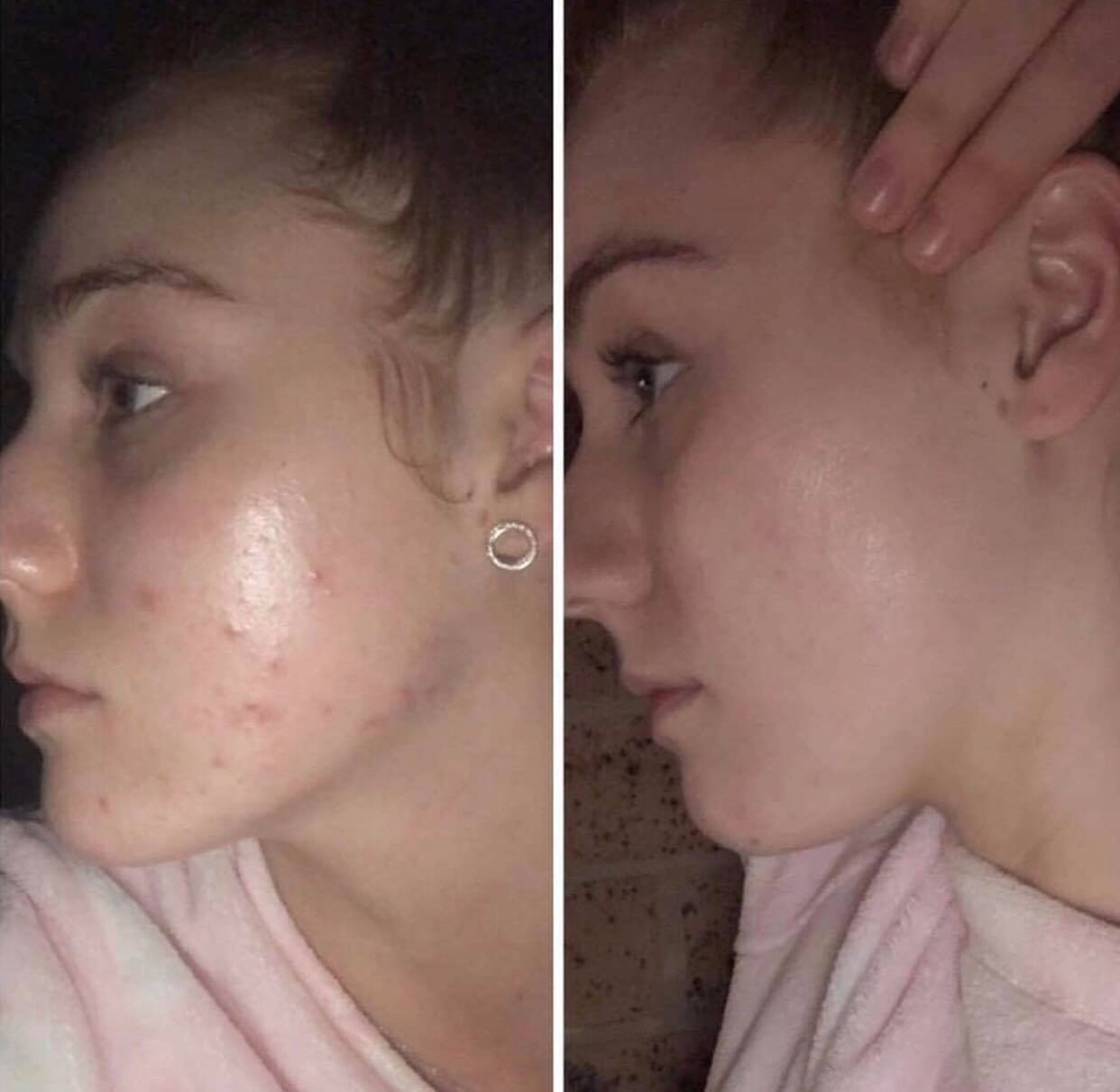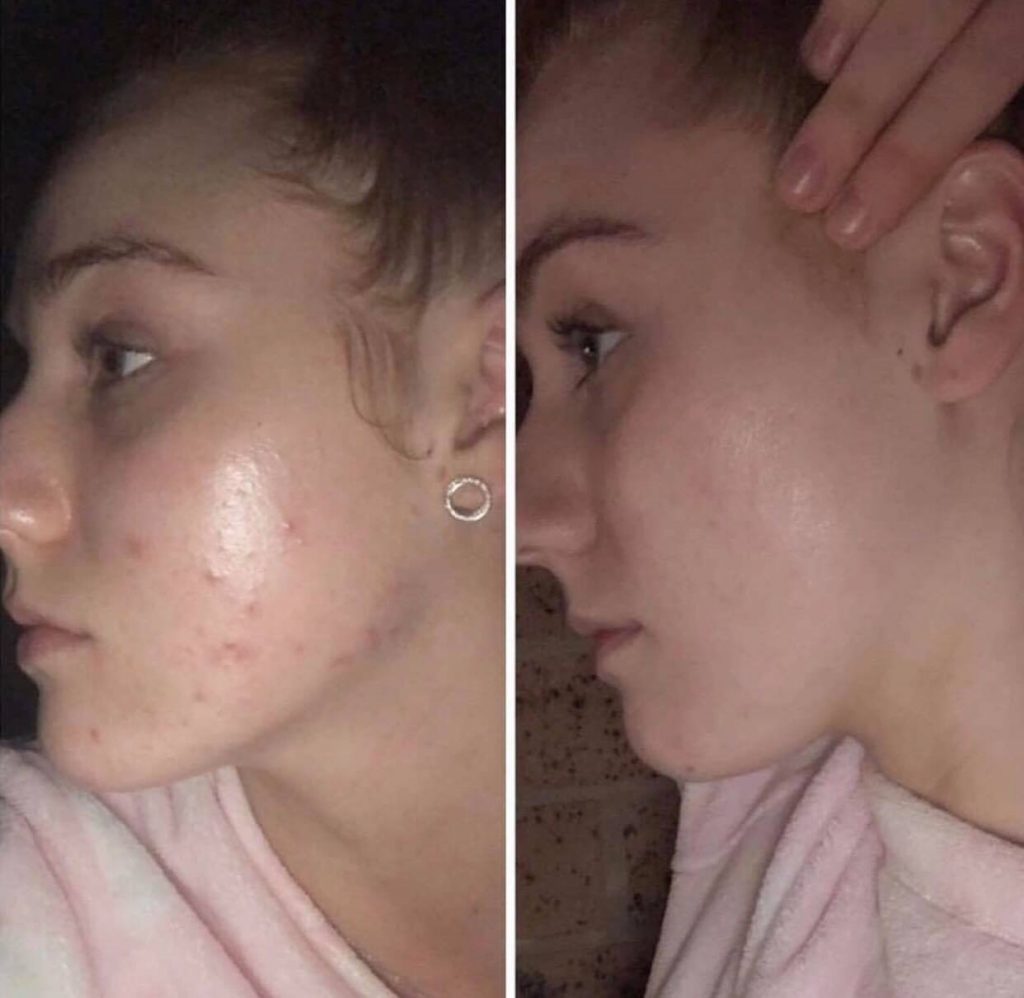 Caring for Skin After a Facial Peel
Whilst facial peels are completely safe for the skin, the high concentration of acids used means that complexions are often a little sensitive post-treatment. Make sure to follow these guidelines for the best results:

It's also important to note that retinoids and other acid-containing skincare products should be avoided up to 5 days prior to your peel.
Choosing a Peel for Your Skin
Facial peels can be customised to address your specific skin needs. It's all about the combination of acids and their selected concentrations. So, whilst one peel might suit ageing skin, a different peel might better address sun-damaged skin.

That's why we're proud to offer 3 different ASAP skincare peels. Our 3 treatment options deliver skin goodness to all complexion types:

ASAP Lactic Peel: For dry, ageing skin that's in need of moisture.
ASAP Glycolic Peel: For sun-damaged skin, designed to restore plumpness.
ASAP Reveal Peel: For textured, discoloured skin in need of soothing and hydration.
Combining highly coveted peel acids with the latest skincare research, ASAP peels are at the forefront of the beauty industry. Their innate knowledge of the skin means ASAP recognises the need for effective facial prep, which is why their 'Gym for the Skin' treatment is mandatory 2 weeks prior to your peel.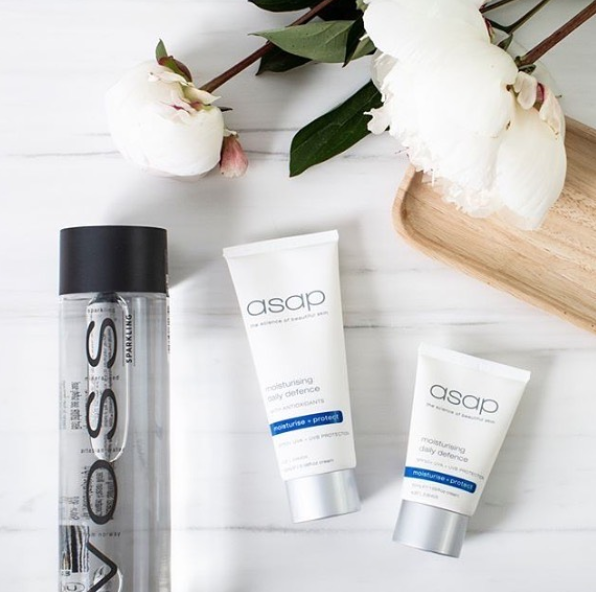 By effectively minimising the 'stress' of a peel, Gym for the Skin works synergistically with the follow-up peel. The result is unparalleled skin rejuvenation, with added confidence in ASAP's efficacy and safety.
Find out more about our ASAP treatments here, or book in for a consultation with one of our highly trained therapists who will assess your skin in order to recommend the most suitable treatment for your complexion.