Top Winter Facials For Healthy Hydrated Skin All Season Long
Beauty tips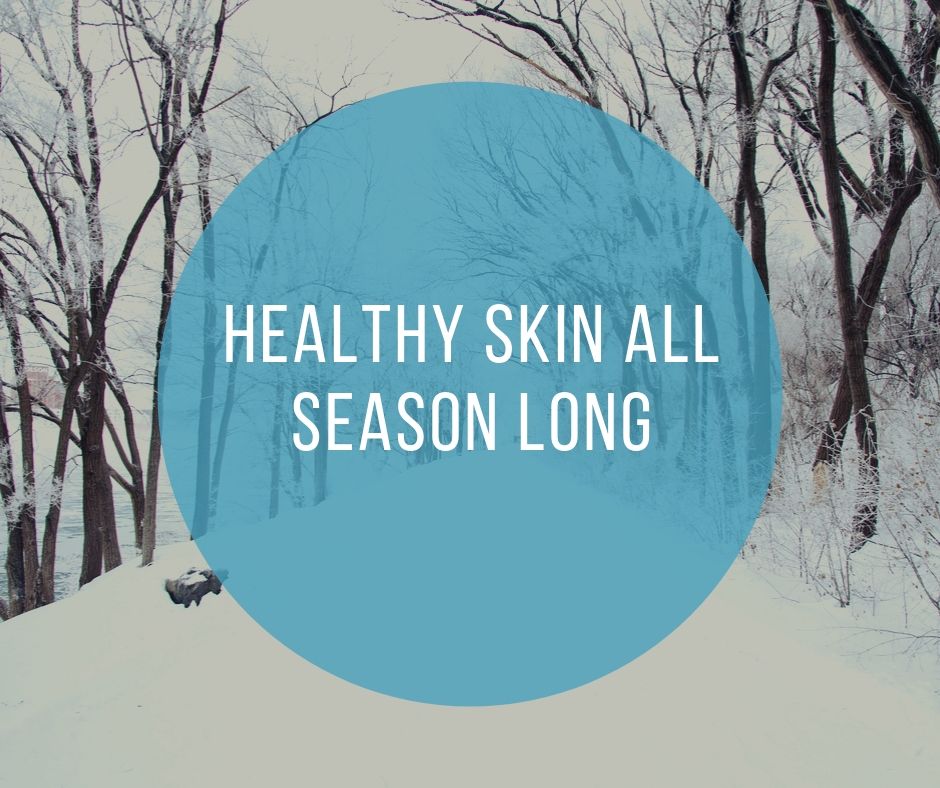 Cooler temperatures and longer nights signal more than a change in season. As the weather changes, so does our skin.

Winter may pose additional skincare challenges, but the harsher climate doesn't have to result in lacklustre skin.

The best way to restore balance and harmony? A facial.
The Best Winter Facials
Facials are designed to target specific needs in order to bring life back into tired skin. When the weather is wreaking havoc on our complexions a professional facial can instantly lift skin for a healthy radiance.
Here's a selection of the best winter facials for addressing your specific winter skin problems:
Dryness
Moisture loss in the winter is a result of the colder, drier air. Hydration is essential for maintaining the health of our skin's cells, avoiding inflammation and maintaining youthfulness.

All facials are designed to boost moisture levels in the skin, but for persistently dry complexions opt for a facial that is extra-hydrating.

Best Facial for Dry Skin:
YonKa's Hydralessence Facial refreshes skin through intense moisturisation coupled with gentle exfoliation techniques to buff away dead skin cells for a soft, supple and hydrated complexion.
Flakiness
Dry skin paired with fluctuating temperatures makes our skin vulnerable to further moisture loss. The contrast between the cold outdoors and the heated indoors can lead to flakiness through a loss of hydration.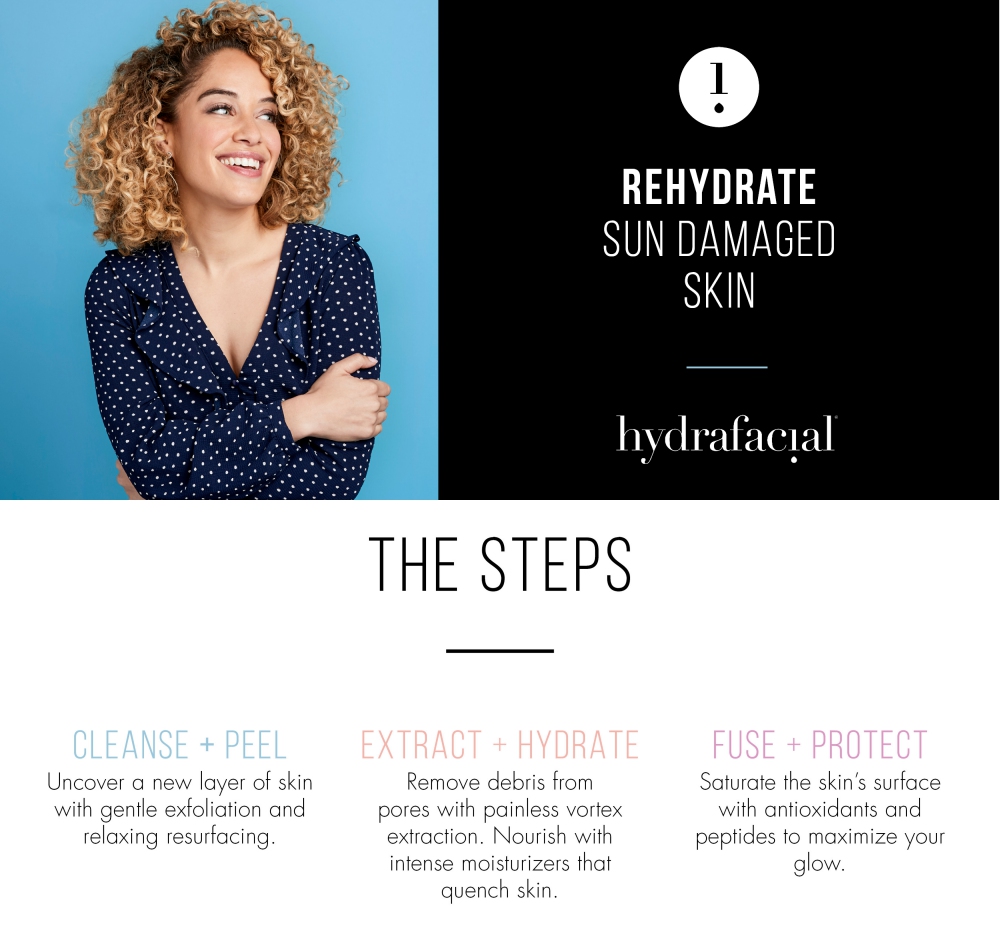 Best Facial for Flaky Skin:
HydraFacial exfoliates away flaky skin to reveal a brighter, more radiant complexion with even texture and tone. Added hydration also works to keep skin looking youthful by diminishing the signs of ageing.

Or if you're looking to plump up the skin with a collagen infusion we recommend our Stop the Age Facial. Encouraging the production of blood vessels for boosted circulation this winter facial lifts and tightens skin.
Irritation
Cooler temperatures can interfere with our skin's natural barrier. Protecting us against moisture loss, when this is compromised excessively dry skin can lead to irritation.

Persistent itchiness and cracked skin are common symptoms and a gentle skin protocol is required to restore a healthy complexion.

Best Facial for Irritated Skin:
YonKa's HydralEssence Facial is not only suited to dry skin but irritated skin too. Softening seaweeds and gentle plant extracts nurture skin back to harmony.

If you're experiencing a super sensitive complexion YonKa's Sensitive Facial is designed with delicate skin in mind. Natural actives cleanse and soothe to bring skin is back to a balanced state of bliss
Sun Damage
Whilst many of us forgo the SPF in the colder months, skin is still susceptible to UV damage. The sun's harmful rays can put skin at risk of cell damage, ageing and pigmentation issues.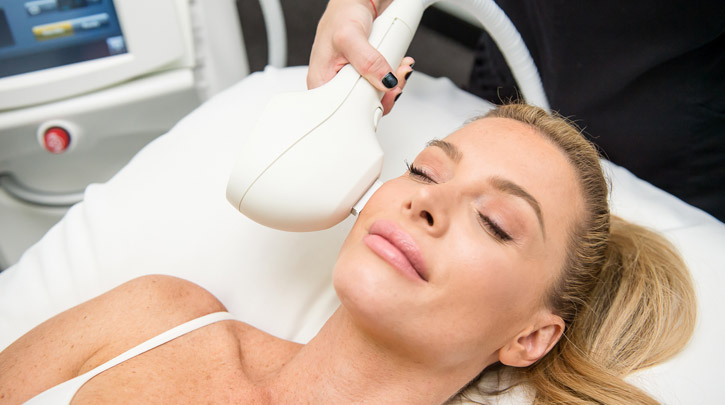 Best Facial for Sun Damaged Skin:
Our Photo Rejuvenation Facial reverses the signs of sun damage by stimulating fibroblasts activity for collagen enriched skin. Skin tone is improved and sunspots and sun-induced freckles are diminished for an even complexion.
Ageing
All of the aforementioned winter skin problems can further accelerate the ageing process. Dry, cold temperatures can cause sagging and wrinkles, leaving skin looking tired.

Furthermore, the stresses of the festive period can also contribute, making ageing a particularly pertinent skincare issue during these months.

Best Facial for Aging Skin:
YonKa's Optimize Facial redefine facial contours for youthfully structured skin. Highly moisturising peels are infused with marine collagen, hyaluronic acid and cell-protecting coenzyme Q10, reducing wrinkles and fine lines.

Or why not bask in a little LED with YonKa's Excellence Code Facial. Red light therapy combines with massages to shape and sculpt with shiatsu pressure therapy reawakening a youthful luminosity.
Chapped Lips
Without their own oil glands, lips are quick to become chapped in the cold weather. Peeling skin can leave lips sore, dry and in desperate need of moisture.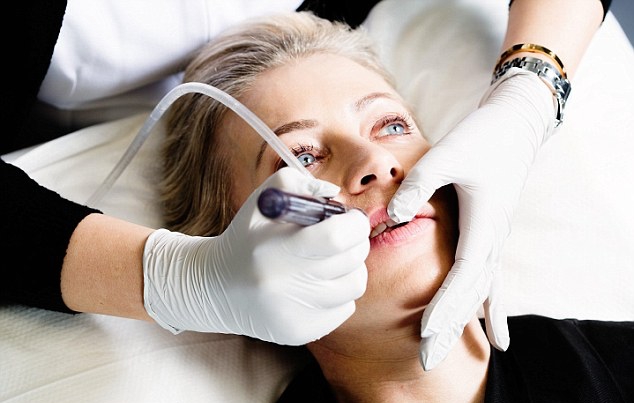 Best Treatment for Chapped Lips:
Our PERK Lips treatment is the perfect add-on to our skin rejuvenating HydraFacial. This facial extra gently infuses intensely-hydrating hyaluronic acid to the lips for moisture and plumpness.
Book Your Winter Facial
Facials play an important role in winter skincare regimes to protect complexions against the elements. Our trained therapists are able to recommend the best treatments and products to suit your individual skin needs.

Stay on top of the season by booking a facial today to ensure your skin is glowing all winter long.