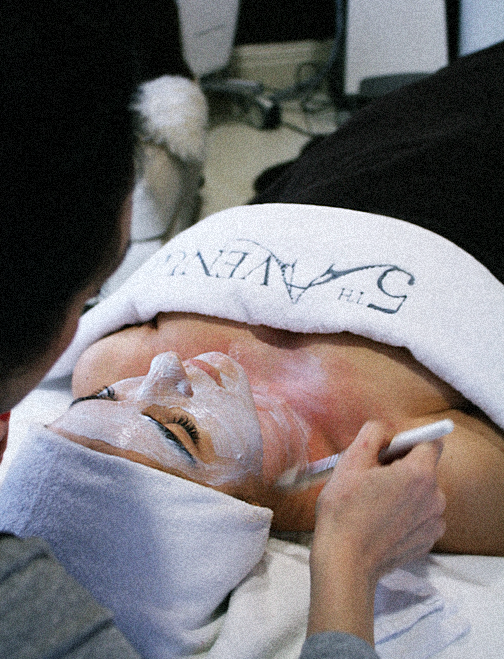 Winter's a time for a little added skin care.

Between the colder weather, indoor heating and hotter showers, our skin is battling for hydration. Ultimately this leads to dry, cracked skin & brittle nails that are synonymous with the time of year.
We want you to feel good from head to toe. It's why we've put together our top tips to keep your skin nourished all season.
Total Body Winter Skincare Top Tips:
Scalp
Unfortunately, our scalps aren't immune to the drying effects of the cold winter weather. As a result, moisture is stripped leaving us more prone to irritation and dandruff.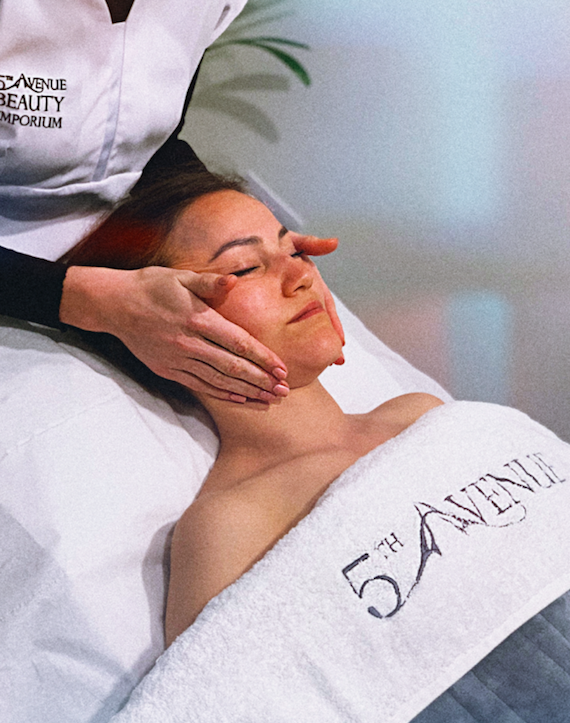 Top Winter Scalp Care Tip: Regular scalp massages boost circulation to the hair follicles. This rush of blood and oxygen nourishes skin cells and resolves flaking, as well as beating the winter blues.

Our Recommendation: Our Indian Head Massage uses a combination of acupressure and massage techniques for total scalp revitalisation.
Face
Being exposed to the elements, our face is likely to bear the brunt of winter induced skin damage.

Hydration loss can leave skin looking lacklustre and even promotes the ageing process. It's also worth noting that UV damage is also a risk in the winter, with the sun's rays taking effect even in the cooler climate.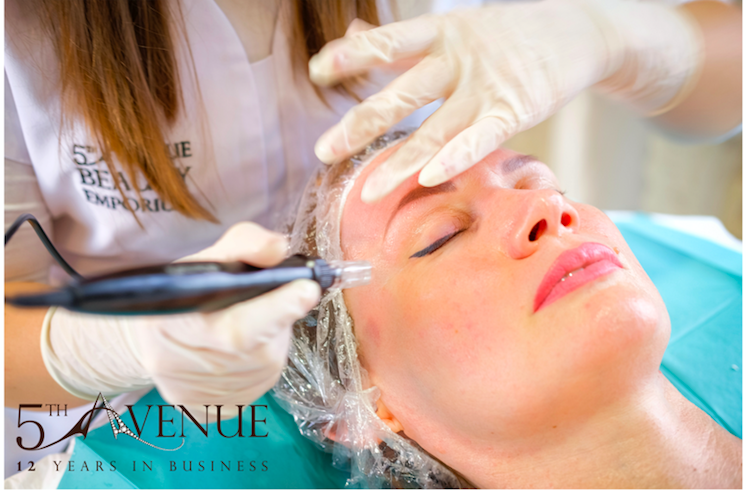 Top Winter Face Care Tip: Opt for richly nourishing oils for extra hydration and make a facial SPF a mainstay in your skincare regime year-round.

Our Recommendation: Book in for regular facials for a deeper skin MOT. Choose one to suit your skin by taking a look at our top winter facials blog post.
Hands
Hands are prone to painful cracked skin due to the moisture-wicking cold. Nails are more brittle in the winter too with hydration playing a key role in nail health.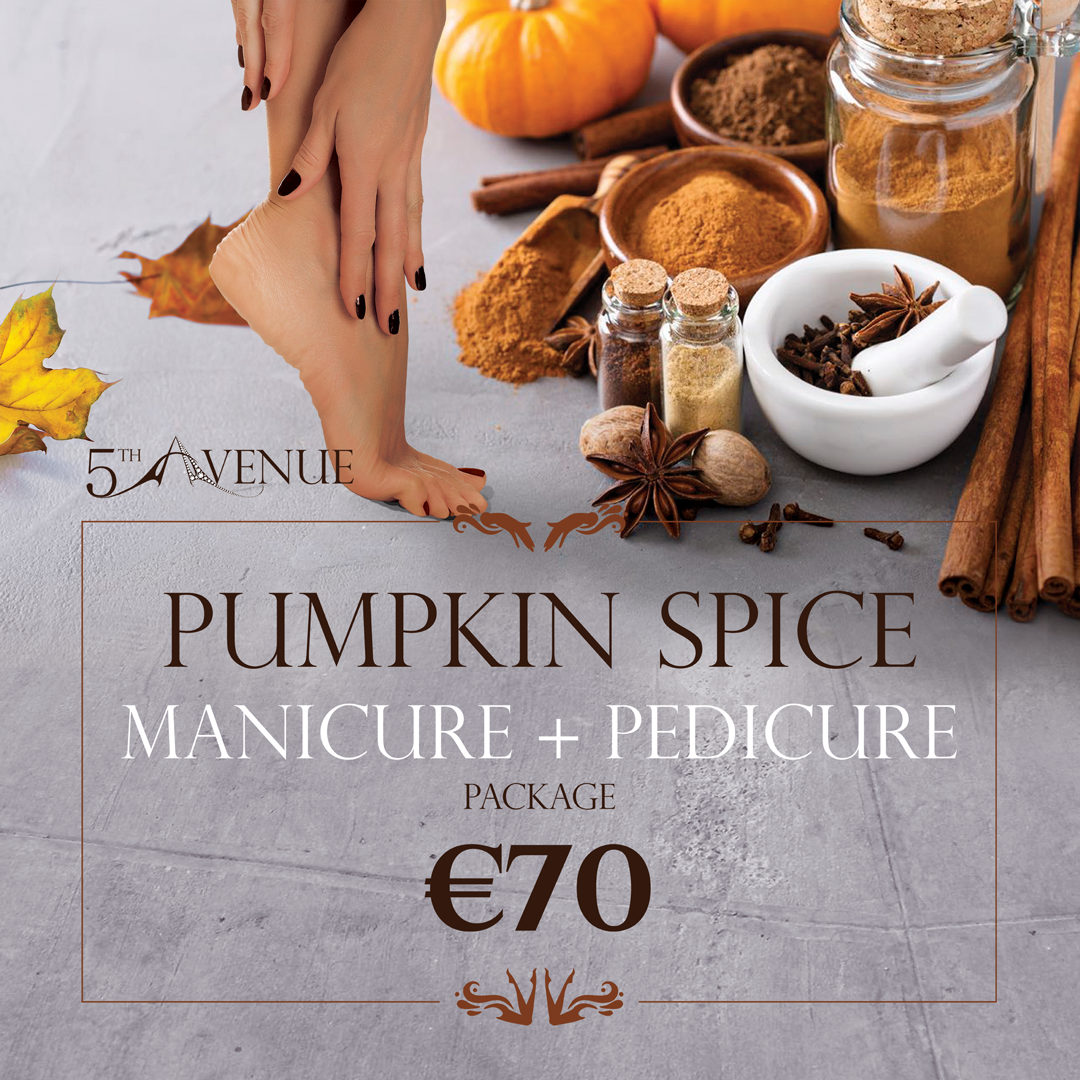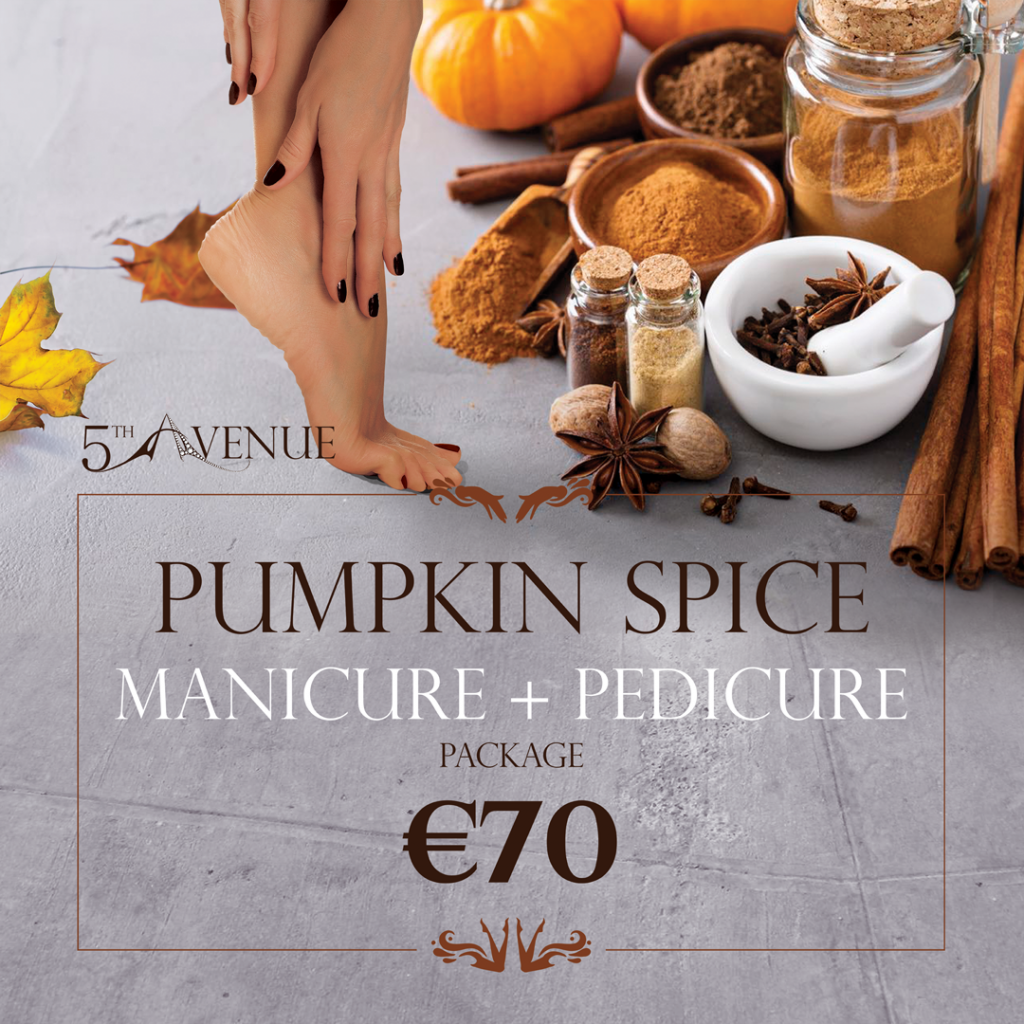 Top Winter Nail Care Tip: Protect hands from the weather with a warm pair of gloves and keep hand cream close by for added nourishment. Treat yourself to regular manicures to strengthen nails and cuticles, as well as to breathe life back into tired hands.

Our Recommendation: At 5th Avenue our Rescue Manicure is designed to restore moisture back into cuticles and nails, incorporating strengthening products that prevent brittleness. Further enhance your treatment with our Collagen Gloves add-on that delivers hydrating, mineral-rich ingredients to take care of your hands from the inside out.
Body
Even when kitted out head to toe in comforting knitwear, our bodies are still at risk from winter induced skin dryness. Overly hot showers and baths may be alluring in the colder months, but these hot temperatures strip moisture from the skin.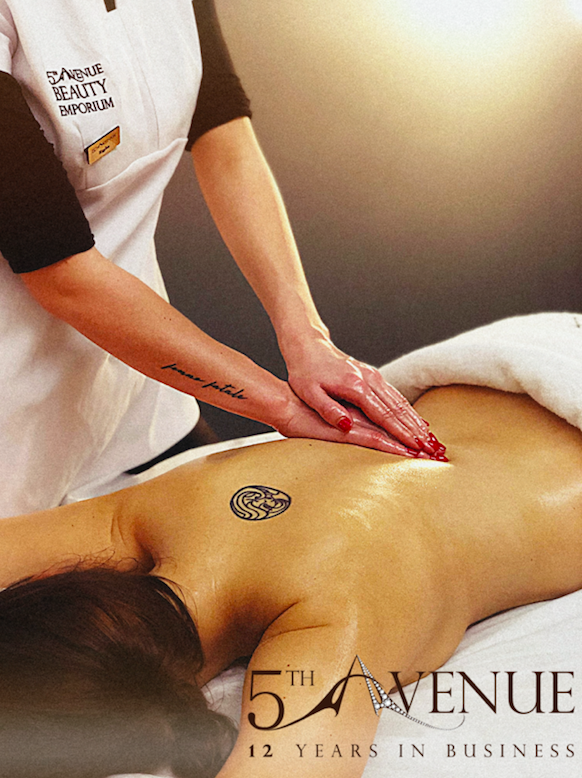 Top Winter Body Care Tip: Choose to wash in lukewarm temperatures and use a body moisturiser daily to infuse hydration back into the skin. For a spa-like boost book in for a whole-body revival treatment.

Our Recommendation: Yon-Ka's Getaway to Provence Complete Escape is a full body treatment that revives dry skin through a series of awakening therapies and hydrating products. With a gentle and therapeutic approach, it's the perfect way to revitalize this season.
Feet
If you suffer from cold feet in the winter it's a sign to give them more TLC. Keeping our feet tucked away in chunky socks and knitted boots means we often forget to give them the care they deserve.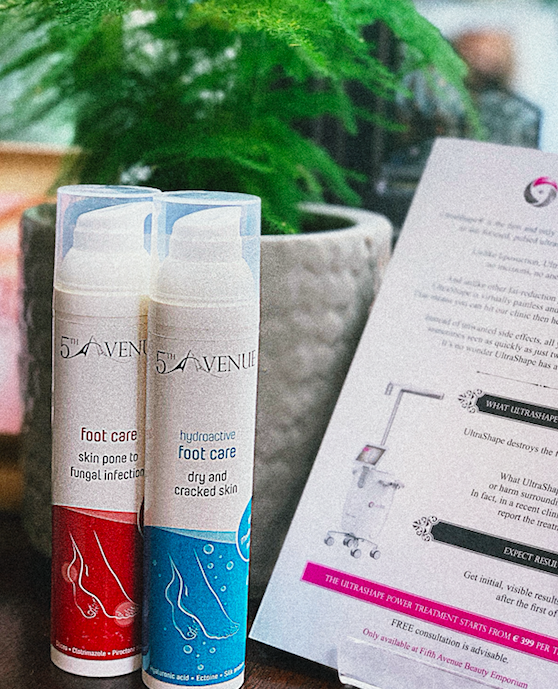 Top Winter Foot Care Tip: Stimulate blood flow with a foot scrub to restore heat and moisture for happier, hydrated feet. Couple restoration with some downtime by indulging in a pedicure.

Our Recommendation: Our Collagen Pedicure is the perfect winter treat for feet. Featuring deeply restorative argan oil and collagen-rich socks, your feet with are left fully infused with health-boosting nutrients. This treatment also features heated boots for a touch of warming bliss to help you escape the cold.
Get Ahead With Your Winter Skincare
There's no better time than winter to slow down and participate in self-care.

With a season of festivities ahead and the stresses that accompany them, it's important to factor in some TLC. With skin bearing the brunt of the inclement weather incorporating total body rejuvenation is key for healthy skin.

We understand that which is why we specially tailor our treatments to divulge skin with complete nourishment, all whilst providing you the time you need to lie back and relax.

So get ahead of the winter blues and schedule in your winter treatments today.