Ultrashape & Velashape: The Non-Invasive Treatments to Sculpt and Shape Your Body
Body treatments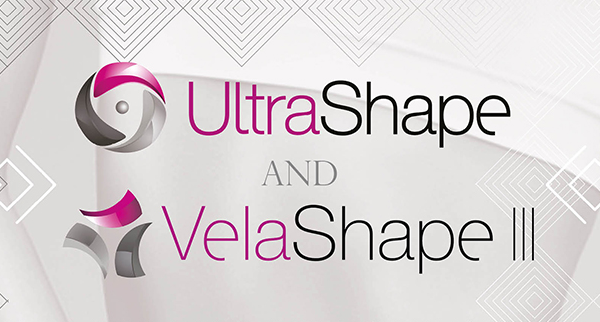 A healthy diet and lifestyle are integral components of weight loss. However, despite our best efforts sometimes a helping hand is required to aid the process.

Where surgical procedures once stood as the go-to fat treatments, UltraShape & VelaShape are the non-invasive alternatives. Targeting stubborn areas of fat and cellulite, these revolutionary in-clinic treatments offer effective results without the risks.


What is UltraShape?
UltraShape is a non-invasive fat loss treatment.

Whilst exercise can play a role in total body fat loss, it's impossible to target specific areas. This is where UltraShape steps in. It's technology hones in on regions of unwanted body fat, destroying the fat cells which are then naturally flushed out of the body.
The results?

A reduction of body circumference. Studies have shown an average reduction of 3.5cm in localised zones after just 3 biweekly treatments.

It's these visible and measurable results that make it a suitable treatment for those struggling to remove body fat with regular exercise & a healthy diet.

How Does UltraShape Work?

Using pulsed ultrasound technology, non-thermal energy waves hone in on and destroy fat cells at a controlled depth.

These waves are selective when targetting cells. Precisely focussing in on fat cells whilst avoiding surrounding blood vessels, nerves and tissue. This precision makes for an incredibly safe, yet effective, treatment.

What to Expect?
UltraShape is virtually painless. With the sensation similar to a gentle massage, it's a non-disruptive walk-in, walk-out treatment.

Qualified therapists work on specified areas as you lie back and reap the rewards. With no complex surgeries or invasive methods, it's an easy process with visible results in as little as 3 sessions.

UltraShape Overview:

Non-invasive fat loss reduction
Destroys fat cells in localised areas
Safe and effective
Virtually painless
Walk-in, walk-out treatment
Quick and noticeable results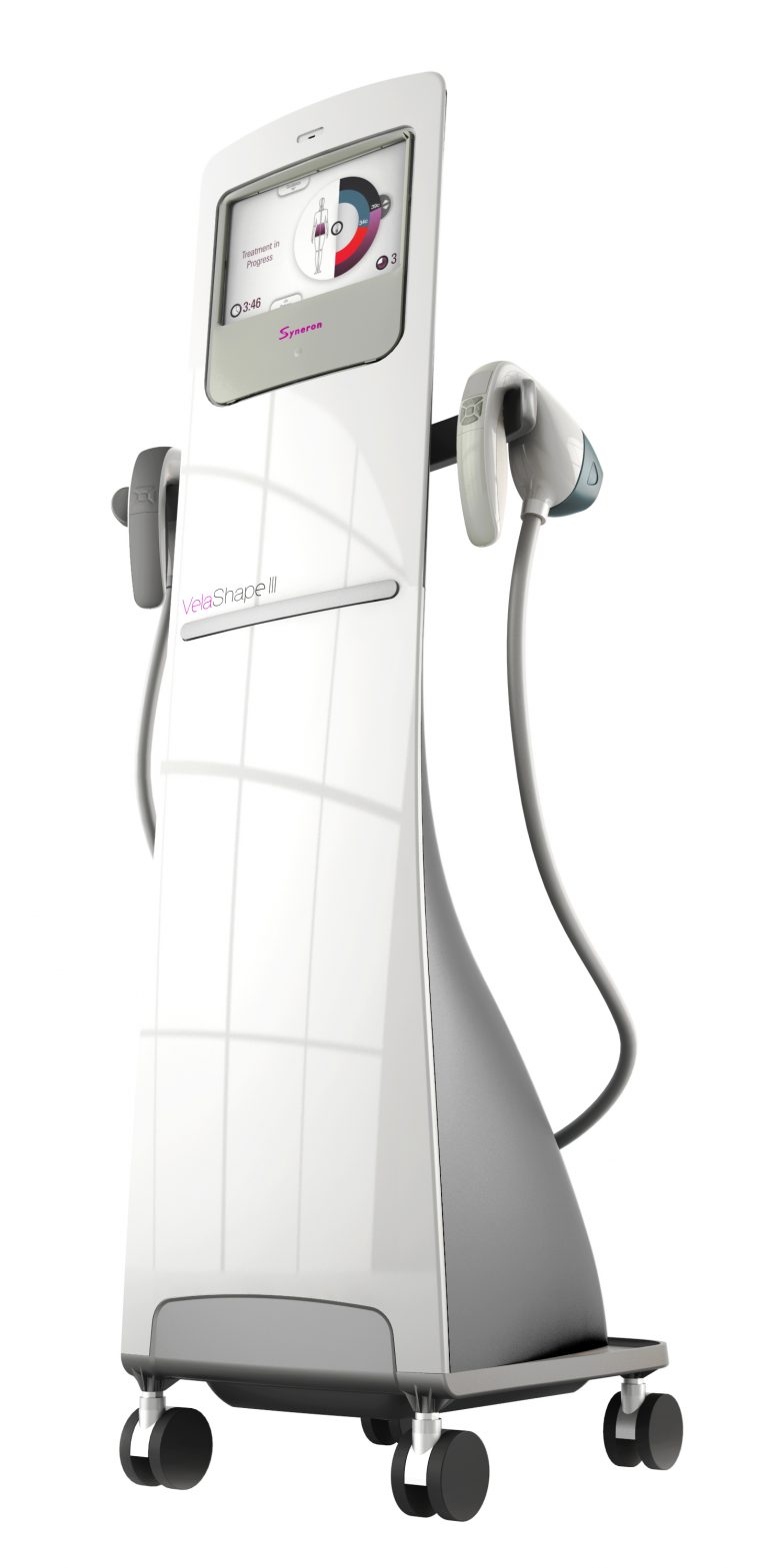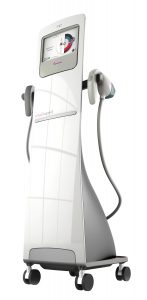 What is VelaShape?
VelaShape is a non-invasive body shaping treatment.

Whilst exercise sessions can focus on toning and tightening the body, cellulite persists to be a common ailment amongst many women. VelaShape works to reduce the appearance of this notoriously hard to treat orange peel dimpling, improving skin texture and structure.
The results?
Smoother, firmer skin and a reduced circumference of the abdomen and thighs. VelaShape can also provide relief to minor muscle aches and spasms, whilst also providing a temporary improvement to localised blood circulation.

Effectively refining the texture of the skin, VelaShape is a suitable treatment for those who are conscious of visible cellulite and skin dimpling and are looking to sculpt and shape a smoother body.

How Does VelaShape Work?

Combining infrared light with bi-polar radio frequency energy and vacuum technology, VelaShape works to stimulate cells deep below the skin. Sending frequencies which heat fat cells, surrounding tissues and fibres, this unique treatment stimulates the growth of collagen and elastin for firmer, tighter skin.

As a result, skin laxity is reduced along with body volume for improved skin structure and texture.
What to Expect?

Similar to a hot stone massage in comfort, this painless procedure is a convenient treatment for those on the go.

With no pain, Velashape produces visible results in just 3 sessions.
VelaShape Overview:

Non-invasive cellulite and circumference reducing treatment
Pain-free treatment
Safe and effective
Improves skin texture, structure and firmness
Convenient & quick treatment for those on the go
Quick results
Choosing Between UltraShape & VelaShape
As standalone treatments, UltraShape and VelaShape are paving the way for non-invasive body sculpting and shaping. With UltraShape being the treatment of choice for localised fat loss and VelaShape providing results for those with unwanted cellulite.

So, if you're looking to reduce the size of your abdomen, UltraShape is the ideal solution. Struggle with cellulite on your thighs? VelaShape is the answer.

However, when these two treatments are combined together they work synergistically to provide a complete body contouring experience.

Partnering the fat destroying properties of UltraShape with the cellulite reducing benefits of VelaShape, they provide unparalleled results in little time. There's little discomfort and no downtime needed. It's the perfect solution with those looking to improve skin texture and reduce fat in the same area.

At 5th Avenue, we provide both treatments and can tailor the treatments to suit your needs. Our free consultation provides you with the opportunity to talk to our highly qualified therapists, who'll be able to create a custom plan to give you back your body confidence.

Find out more about our pricing on our UltraShape & VelaShape pages and book in your free consultation today.